Your Leading Recruitment Agency
Welcome to Intro Personnel, a leading recruitment agency based in Newcastle-under-Lyme. We pride ourselves on our team's expertise in recruiting for a wide range of vacancies across a variety of Industrial and Commercial sectors, for companies within North Staffordshire, South Cheshire and the surrounding areas. Since 2010, Intro Personnel has built an enviable reputation as one of the areas leading Recruitment specialists. Our personable approach with both our clients and candidates allows us to offer expert advice on hiring and job seeking. Our process includes, conducting face-to-face interviews with all job seekers and visiting all client sites to gain an insight into their business and a clear understanding of their recruitment requirements.
Find a Job
Recruitment Made Easy
We help both candidates and clients with their recruitment needs, offering advice for every stage of the process. Contact us today to find out more about our services and how we can help your recruitment journey.
Contact Us
Featured Jobs
Discover our extensive selection of job opportunities right here on our website. We have handpicked a wide range of featured jobs spanning different industries, roles, and locations. Take a moment to browse through these enticing opportunities – your dream job could be just a click away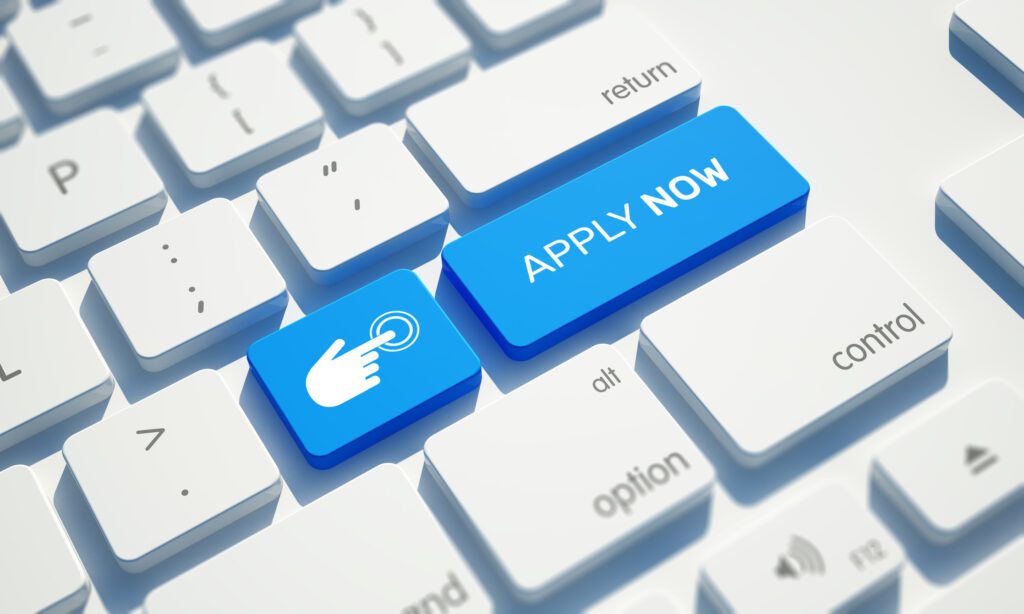 Looking for a Job?
Are you planning your next career move? We can introduce you to a large selection of North Staffordshire and South Cheshire's leading employers, from market leading Engineering companies to highly respected Solicitors. Our friendly team will support you through the job application process with advice on perfecting your CV, interview preparation and guiding you through the offer process. Browse through our current job vacancies
Find a Job
Looking to Recruit?
Are you putting together a role profile for your company? We understand the importance of sourcing the right people for your business and can advise on local market rate salary expectation, skills shortages the region is experiencing and work with you to make your vacancy as attractive as possible.
Find New Hires